Start-up and Aftermarket Services
​SAMCO offers a range of start-up and aftermarket services to keep your facility running at full efficiency, whether you're just getting started with a new system, or you're looking to upgrade an older system.
Investment in your water treatment and purification systems brings benefits ranging from better product quality, to longer service life for process equipment. SAMCO provides the start-up and training support to help you get the most from your investment. Ready to serve you from several field treatment sites, SAMCO's experienced engineers ensure peak performance; seeing your project through installation and start-up, or helping you to stay productive through ongoing operations and maintenance support.
SAMCO's start-up services include:
Equipment controls integration
Operator training services
Media installation & replacement
System performance inspection
Water quality testing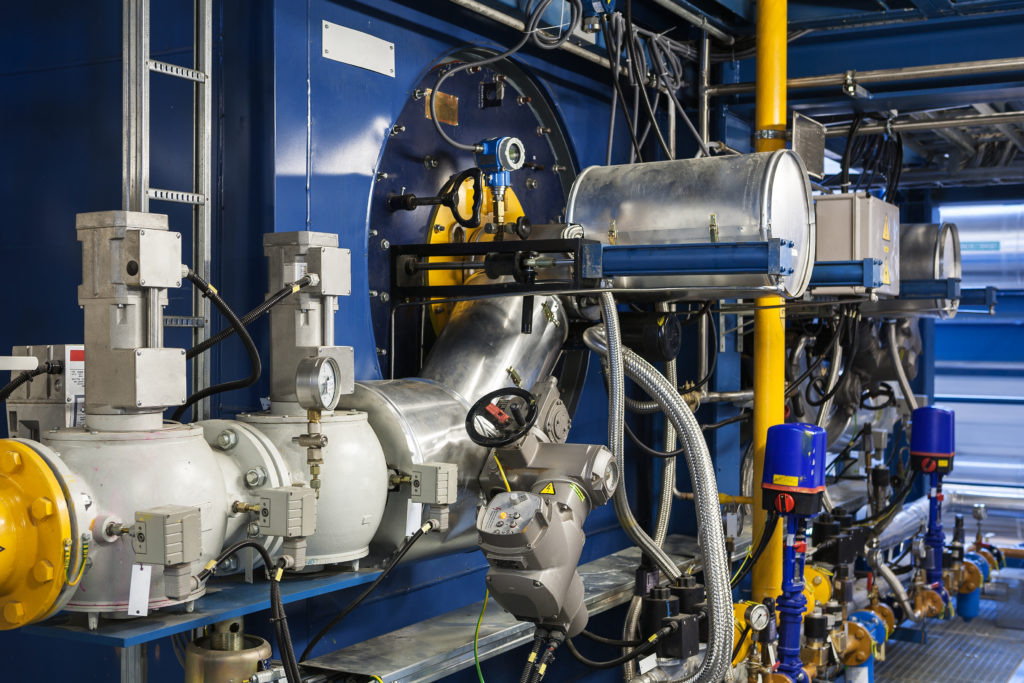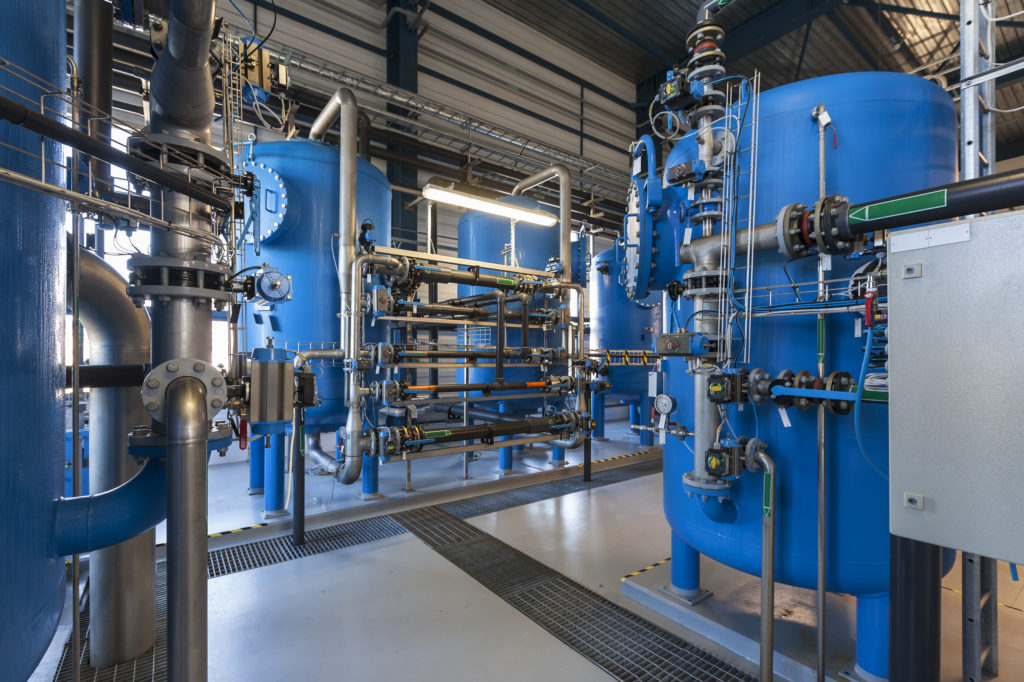 Aftermarket Services
Looking to get the most out of your existing water treatment or purification equipment? With experience spanning a range of industrial applications, SAMCO's engineers skillfully combine new and existing technologies to yield cost-effective aftermarket solutions that deliver peak performance. Whether you're looking to retrofit an existing system to get more out of your investment, upgrade an aging system for greater reliability, scale a system with your changing needs, or simply just repair or replace an original part, SAMCO's aftermarket services can help.
SAMCO's aftermarket services include:
Complete list of replacement parts
System expansion & capacity scalability
Retrofitting, rehabilitation, & system upgrades
Equipment optimization
Whether you need guidance with a new water treatment system, or you're looking to improve your existing system, contact us today to speak with a SAMCO engineer.