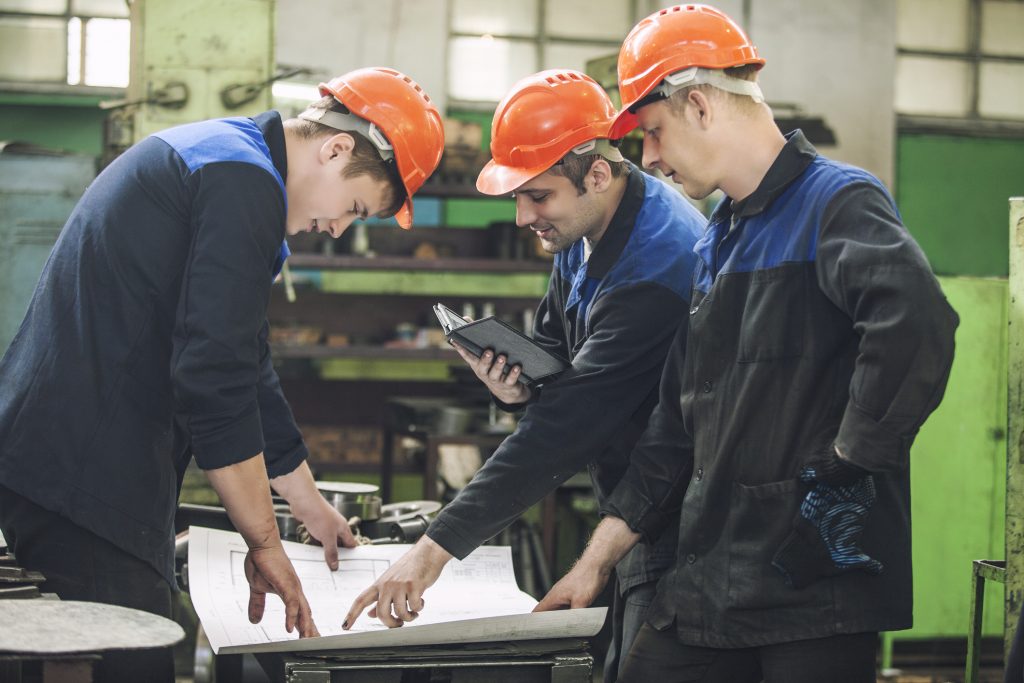 When it comes to our engineering services, SAMCO provides the maximum value for our customers. We minimize capital, installation, shipping, operational, and ongoing maintenance costs by pre-designing systems that are built, packaged, and supplied in the most efficient manner possible.
Process Engineering and Concept Development
Detailed Design and Computer Modeling
Controls Integration and PLC Programming
Start Up and Aftermarket Services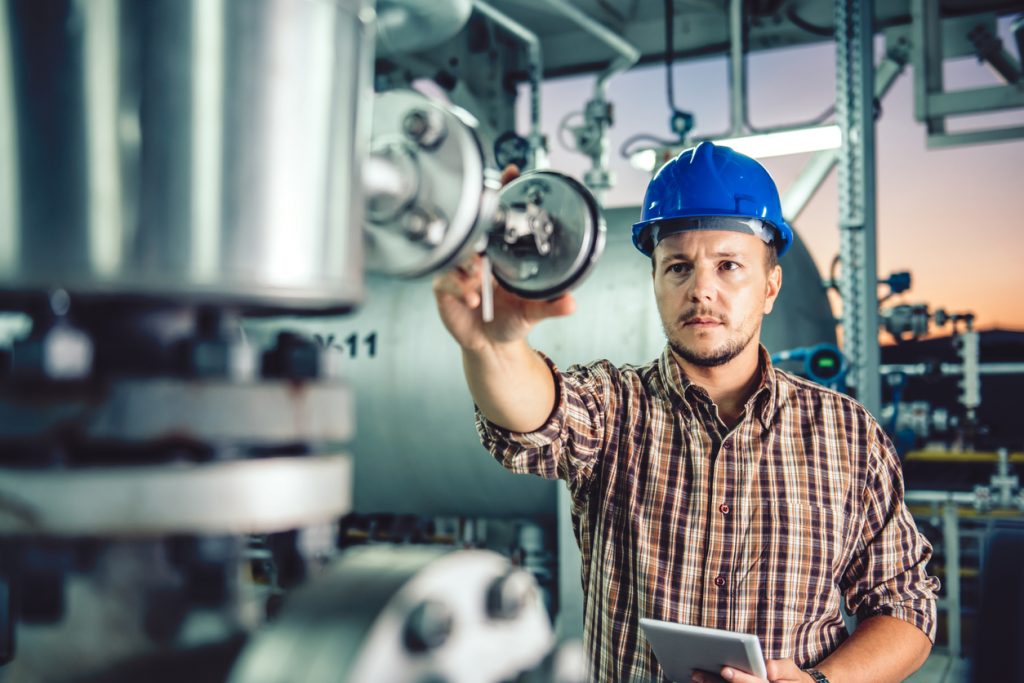 Whether you're just getting started with a new system, or you're looking to upgrade an older system, SAMCO offers a range of start-up and aftermarket services to keep you running—no matter where you are in your equipment life cycle.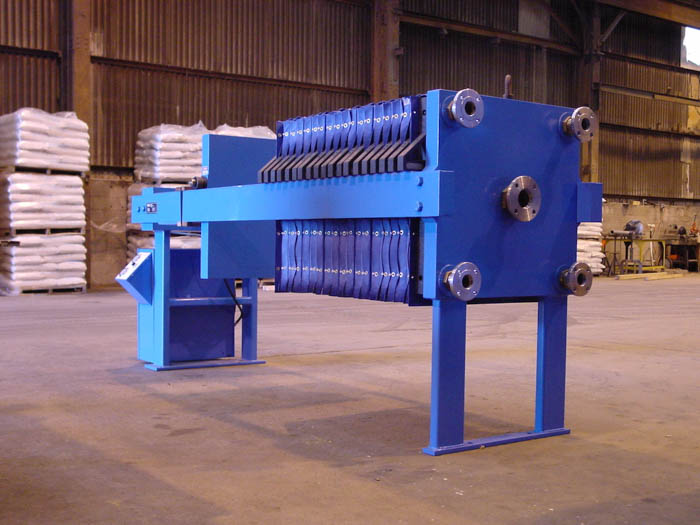 As your trusted water, wastewater, and process filtration partner, SAMCO delivers parts and consumables services that keep your production flowing. With an extensive inventory of durable and nondurable brand-name equipment, as well as a team of knowledgeable service technicians, SAMCO can help you find parts you need, when you need them.
Filter Press Cloths and Plates
Turnkey Systems and Facilities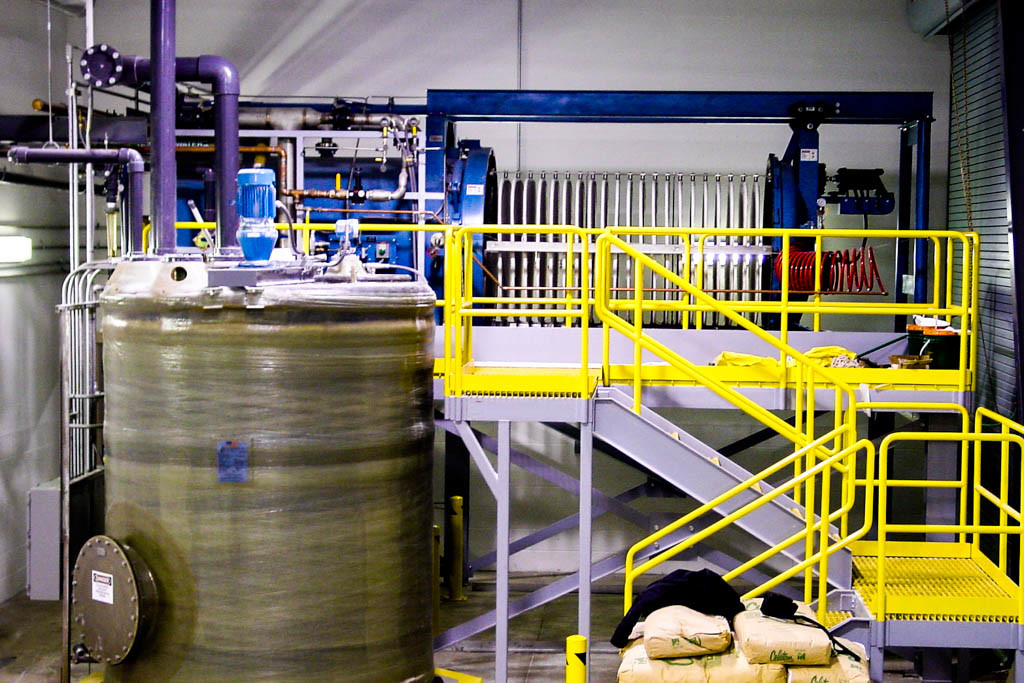 We believe that the most efficient and cost-effective way to complete a project is to use a company that can provide complete, turnkey systems—and SAMCO has the staff and the expertise to meet your needs and take your water or wastewater treatment project head-on from concept to completion.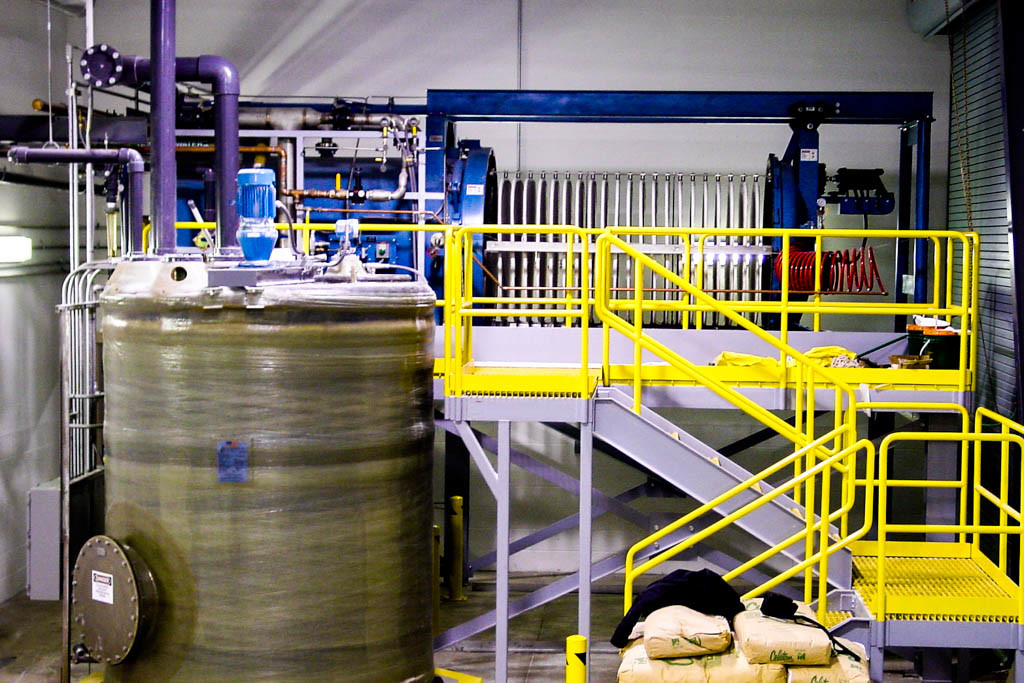 SAMCO can assist with all aspects of installation to ensure a clean, fast start-up and quick commissioning. Whether SAMCO performs the installation ourselves or in conjunction with subcontractors and/or partners, our CAD 3D capabilities allow us to test your system electronically prior to the actual installation, saving you valuable time, effort, and cost.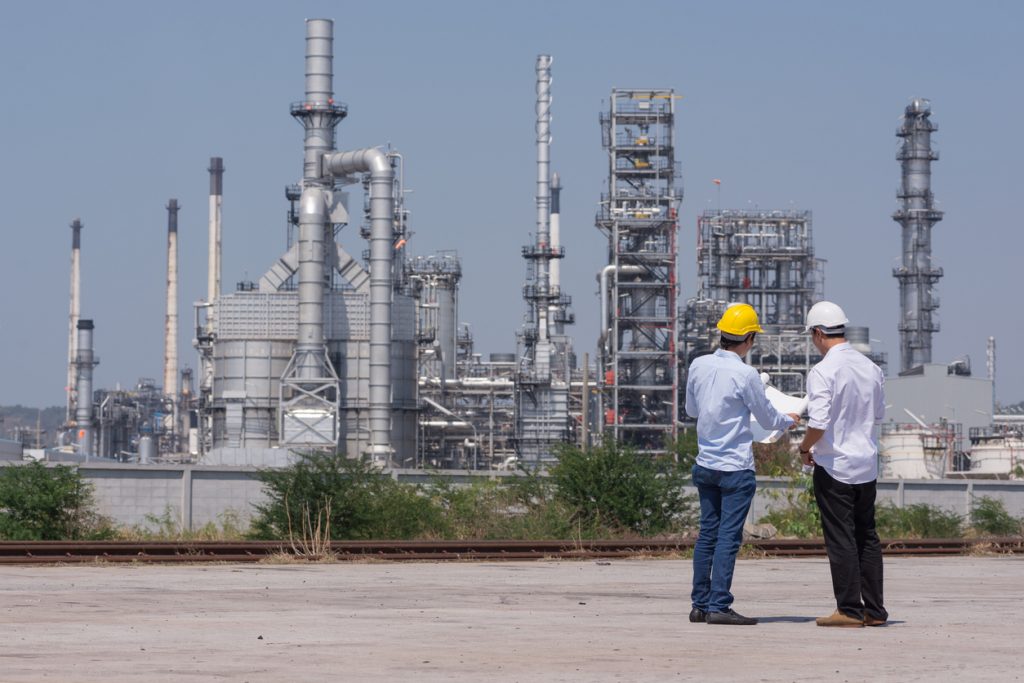 Our commitment to deliver all components of a project on time, within budget, and beyond our customer's expectations is the driving force of our business. We are also unique in that every project is assigned a project manager to ensure it moves smoothly through all fulfillment phases.
Operation and Ongoing Service Support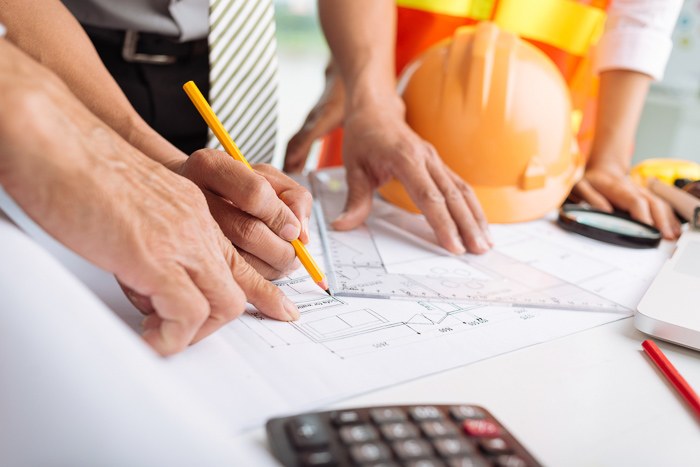 Our trained professionals are ready to help maintain your system and ensure peak performance. SAMCO can generate data reports for your inspection needs and has executed a wide variety of operations and maintenance contracts.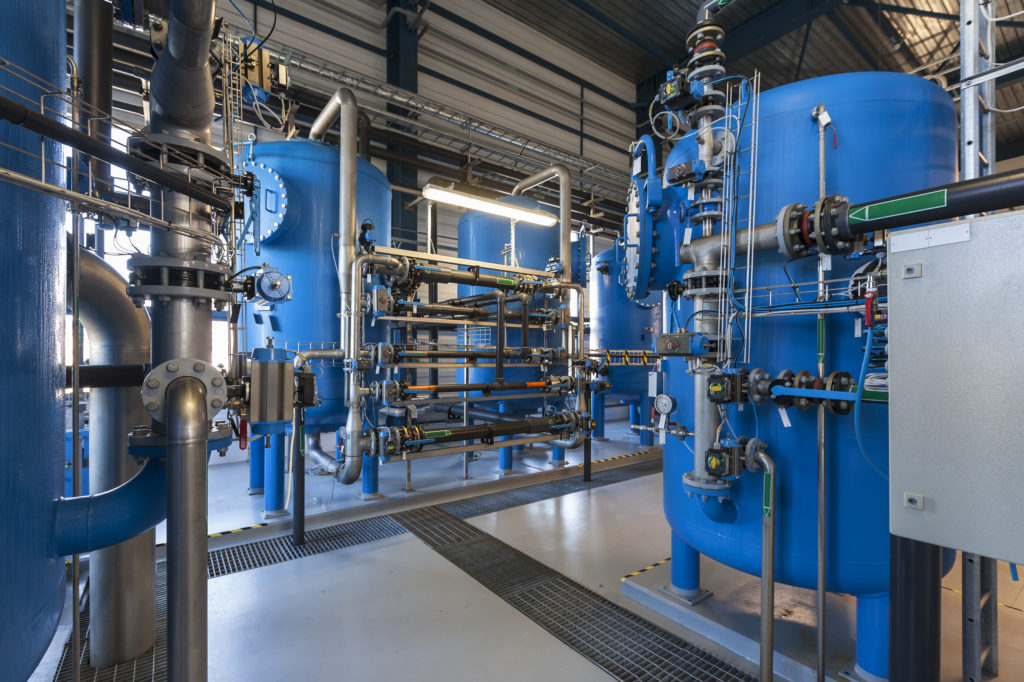 When your resins lose their exchange capacity and need to be regenerated, doing so on-site can create a host of extra risks and expenditures you might want to think twice about incurring. SAMCO offers off-site regeneration services that provide a safe, efficient regeneration option for your business.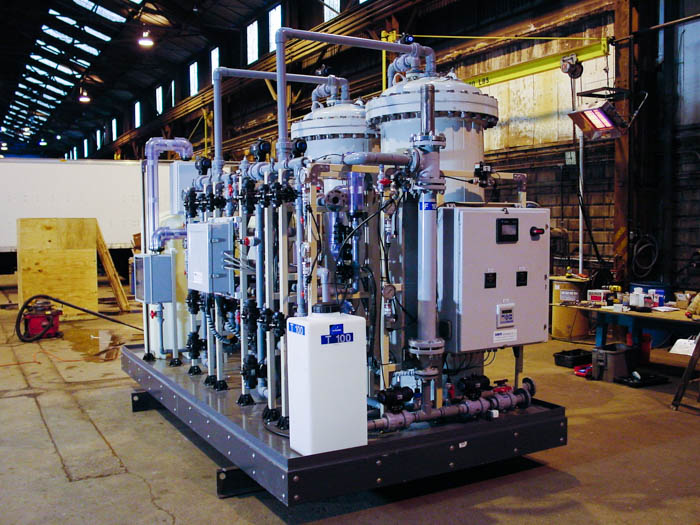 Remanufactured and Used Equipment For Sale