Turnkey Services and Facilities
We believe that the most efficient way to complete a project is to use a company that can provide complete turnkey systems. SAMCO has the staff and the expertise to meet your needs to take your water or wastewater treatment project head-on from concept to completion.
Our turnkey water treatment systems come complete and ready to install in your existing building, mobile trailers, or a new building. We can even supply tank farms for these systems.
Our approach saves on long design cycles and delivers your project in the most efficient way possible. SAMCO will remove the hassle from your next project.
By installing one of SAMCO's turnkey systems, you can:
Buy direct from the manufacturer at a lower cost
Experience convenient, single-point accountability
Acquire a compact design ideal for small footprints
Count on us to meet tough schedule demands
Receive the highest value from problem analysis to solution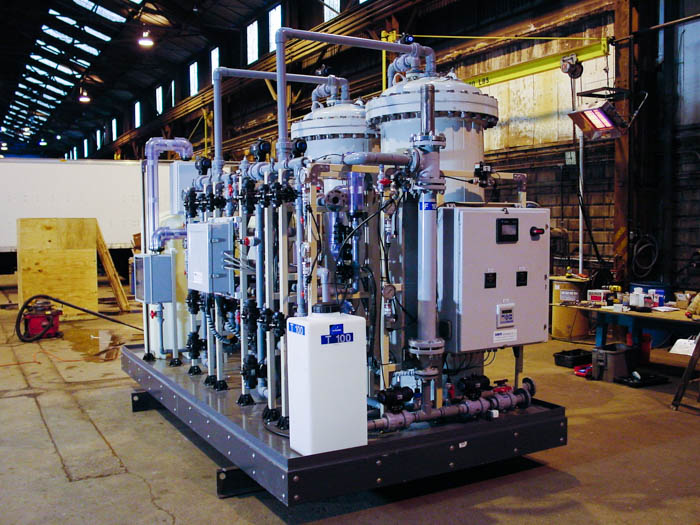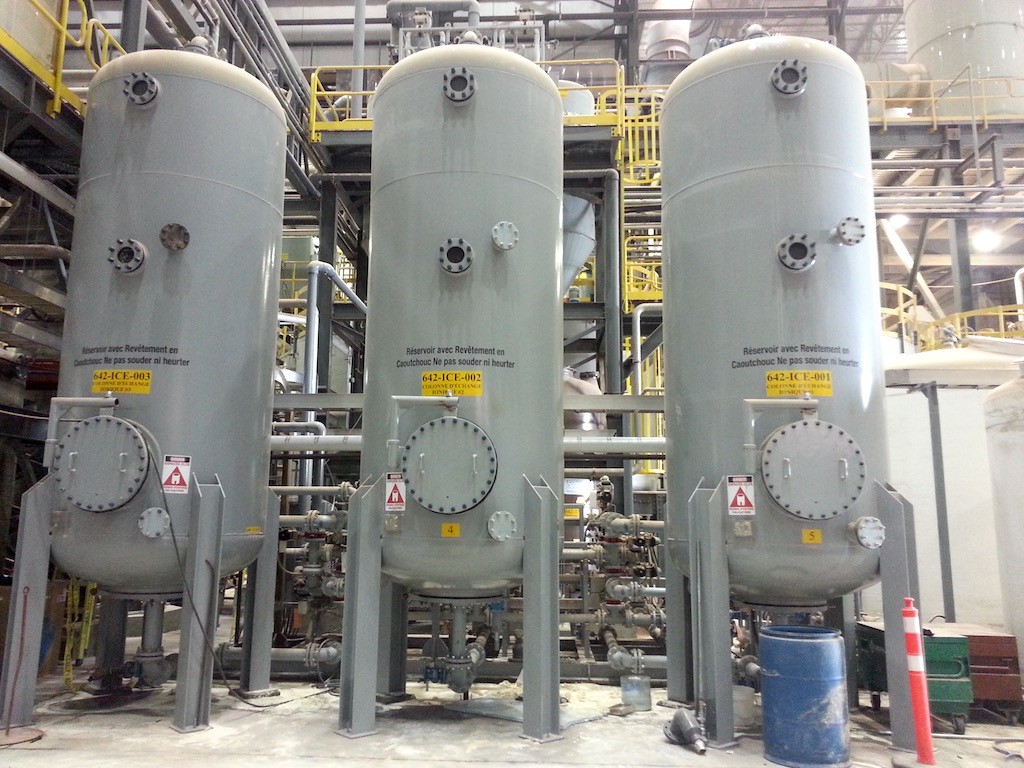 Our temporary and permanent packages deliver value in a host of applications, such as:
Superfund groundwater remediation
Construction water management
Government and military use
Landfill leachate
Industrial metals removal
Ion exchange
PCB removal
ZLD (zero liquid discharge)
Recycle / waste minimization
Semiconductor acid waste neutralization
Treatment packages include:
Integrated state-of-the-art technology using SAMCO's unique, cost-effective systems
Treatment systems coupled with efficiently sized, prefabricated buildings that offer initial cost and ongoing operation savings
Portable packages available for quick mobilization or for multiple site uses
Contact us for a consultation with one of our engineers.