As your trusted partner, SAMCO delivers parts and consumables services that keep your production flowing. With an inventory of durable and nondurable brand-name equipment, as well as a team of knowledgeable service technicians, SAMCO can help you find parts you need, when you need them.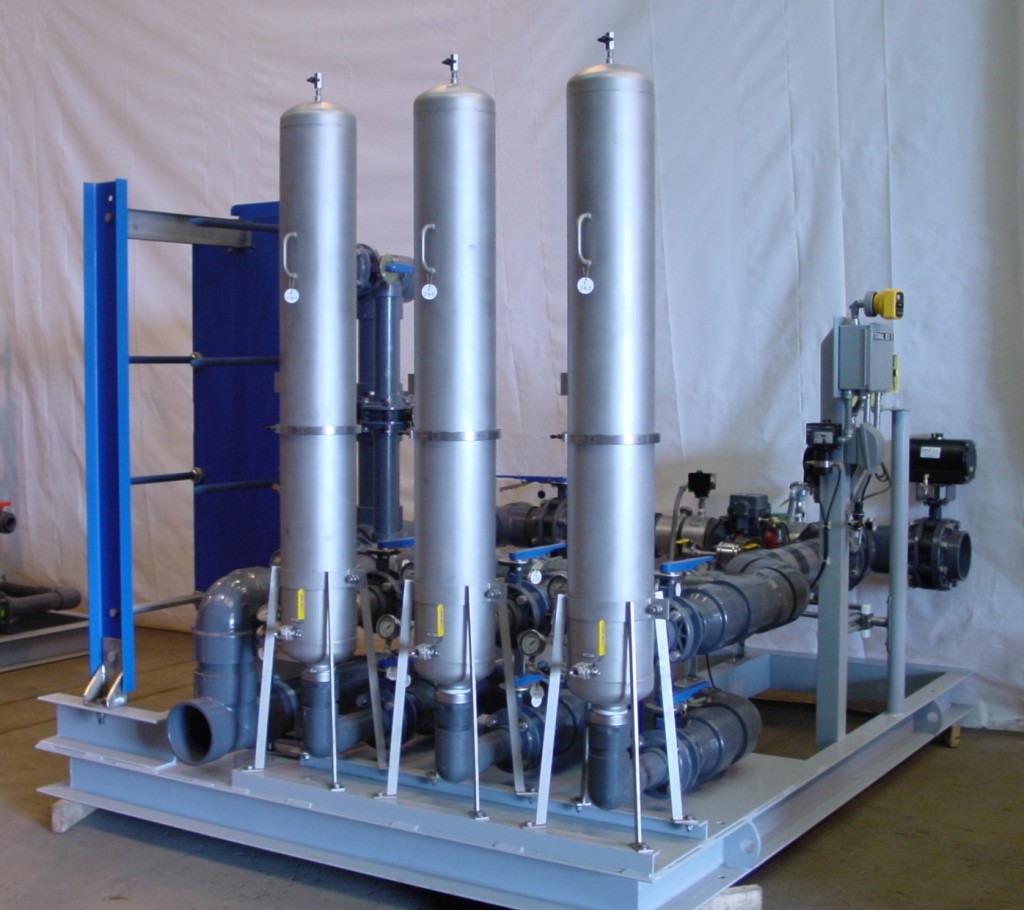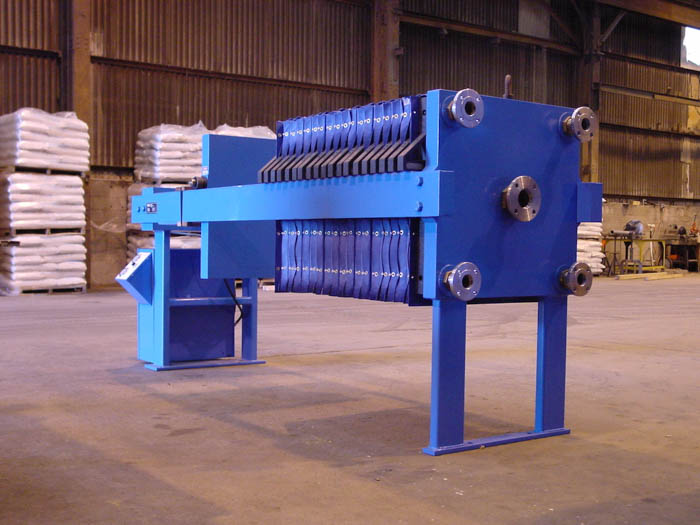 Specializing in the custom fabrication of on-site industrial wastewater treatment and industrial water filtration systems, SAMCO supplies filter press, tubular backwash, and pressure leaf parts, as well as filtration media and other supplies. Rely on SAMCO for solutions that keep your business productive and profitable.
Still have questions? Contact us today to discuss your needs with a SAMCO engineer.