AND COMPANIES AROUND THE WORLD DEPEND ON US TO DO JUST THAT.
WATER • WASTEWATER • PROCESS
"Where innovation and technology unite: Our purification and separation solutions create a better quality of life"
Do you need to improve your water or wastewater? Are your process separation and purification needs being met? SAMCO is ready to customize the right solution for you, as we've been doing it for over 40 years.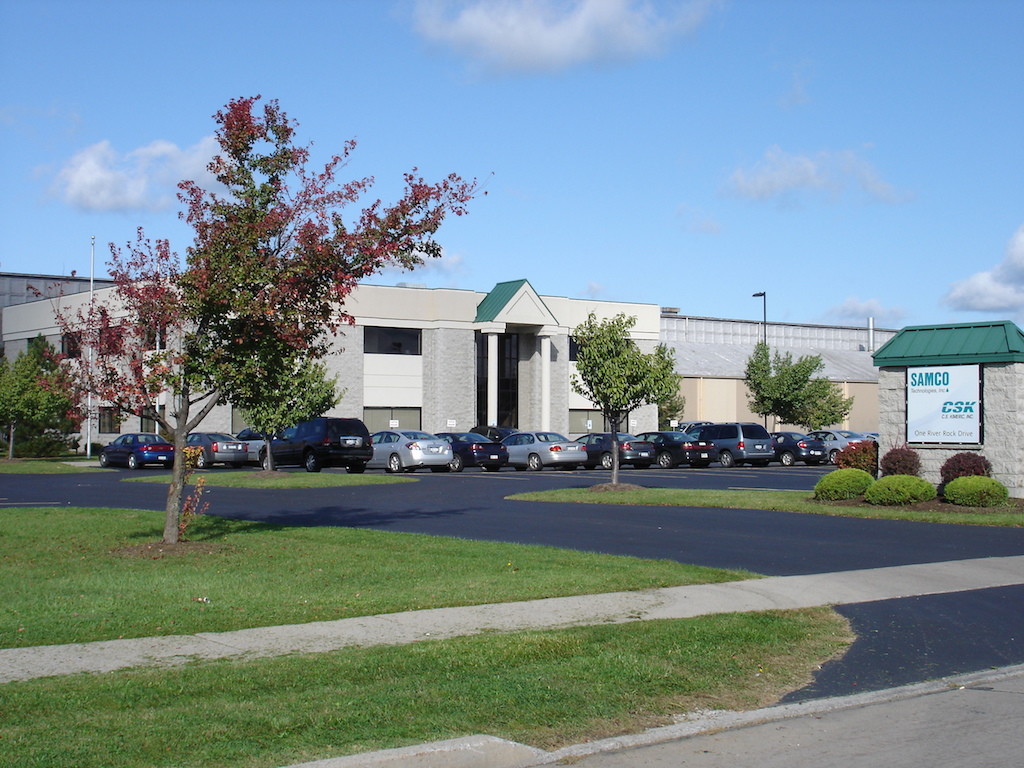 SAMCO was established in Western New York in the 1950s as a soft water provider. The current owner purchased the industrial portion of that company in 1987 to form CS Kimeric. In 1998, after identifying the need for an integrated solutions partner – a company who could offer everything from concept to design fabrication – SAMCO was born.
With over 70 years of experience, SAMCO serves the industry with superior water processing expertise. Whether your project is a complete facility or just a piece of equipment, our expert engineers develop sustainable solutions that set the standard for quality. Our results speak for themselves.
Recent Posts from our Top Industries