Our commitment to deliver all components of a project on time, within budget, and beyond our customers' expectations is the driving force of our business. Every project is assigned a project manager to ensure it moves smoothly through all fulfillment phases. The project manager oversees all activities that must be completed and scheduled, in addition to all contractual obligations, schedules, budgets, design, and quality. The project manager serves as the single point of contact for all project-related issues, providing our customers with one person to ensure proper communication.
We understand that projects vary in size and often require a flexible approach to planning and efficient project management. That's what our skilled engineers strive for.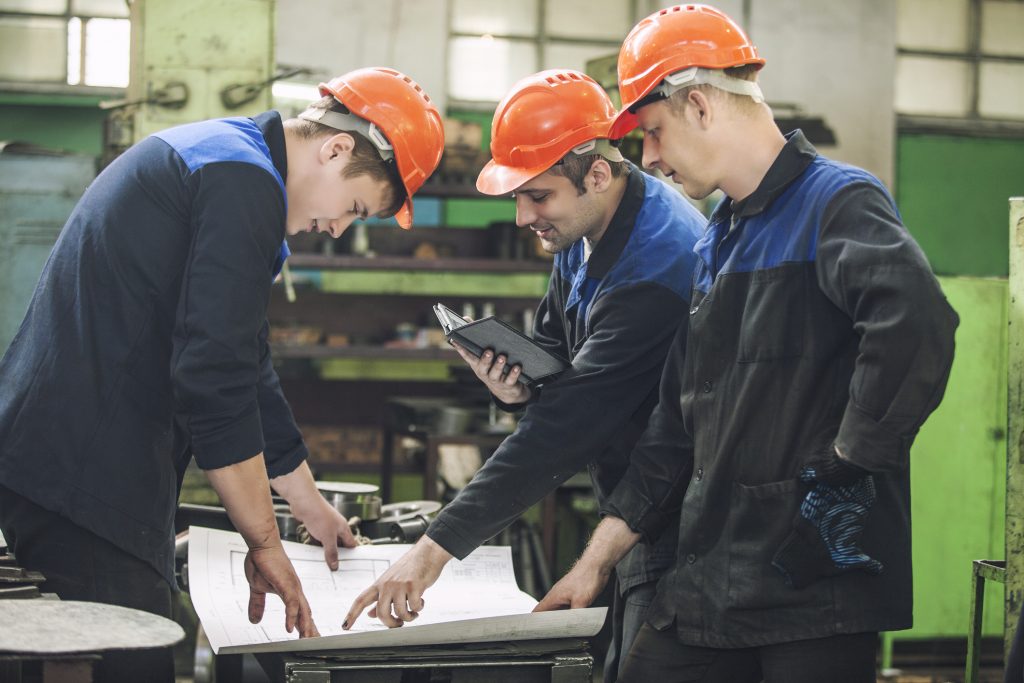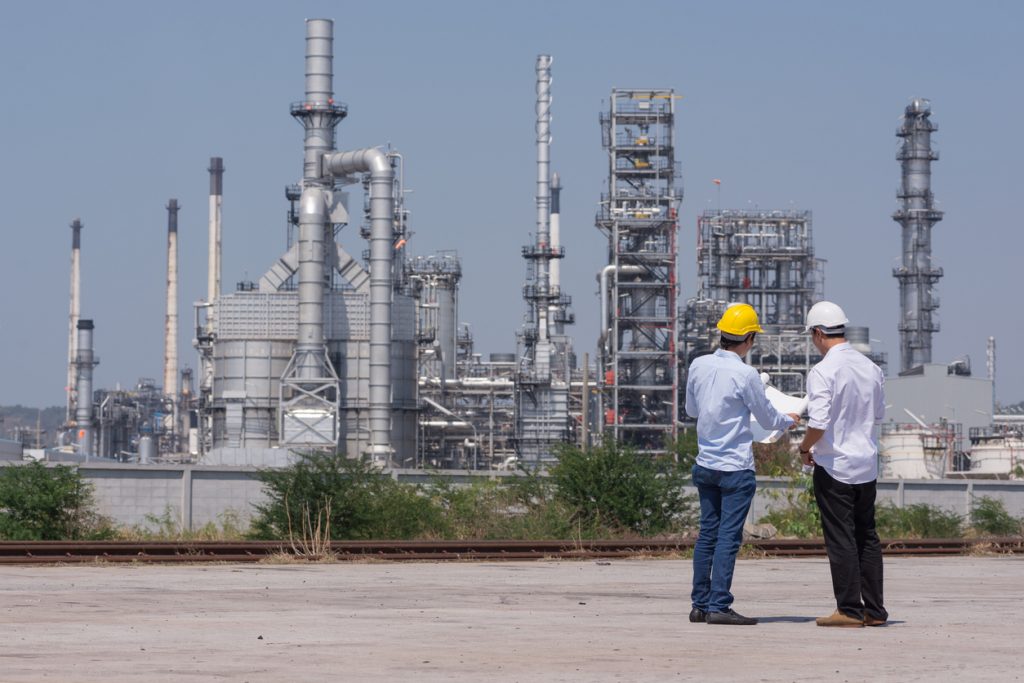 Our critical-path scheduling process is guided by the following objectives:
Establish tasks that are achievable within technical, production, and service capabilities
Provide a summary and exception report against current plans
Identify deviations in scope, bill of materials, and schedules to allow project management to implement corrective action
Supply frequent feedback among management and our customers to maintain close interface and consensus of project workflow
Our efficient cost management process ensures that all expenditures are closely monitored by using:
Contract estimates to control baseline for material and labor
Actual project cost reports to establish status of commitments, expenditures, and project cash flow
Database analysis and a wide range of reports to assist in managing material procurement so that cost by vendor, skid, unit process, cost-to-complete estimates, and the existing status of all materials are easily tracked
SAMCO task manager (a proprietary tool) to manage labor costs, track all company-planned and projected labor by task, department, and project
Contact SAMCO today to speak with one of our engineers.