Remanufactured and Used Equipment For Sale
Here at SAMCO, we have a substantial inventory of pre-owned equipment for sale that you can purchase as-is or have refurbished to near-new quality, depending on your needs. We can also help you design a complete system with used equipment. Upon completion, most systems are available with a full "like-new" SAMCO warranty, and the typical cost savings are 30% to 40% compared to new.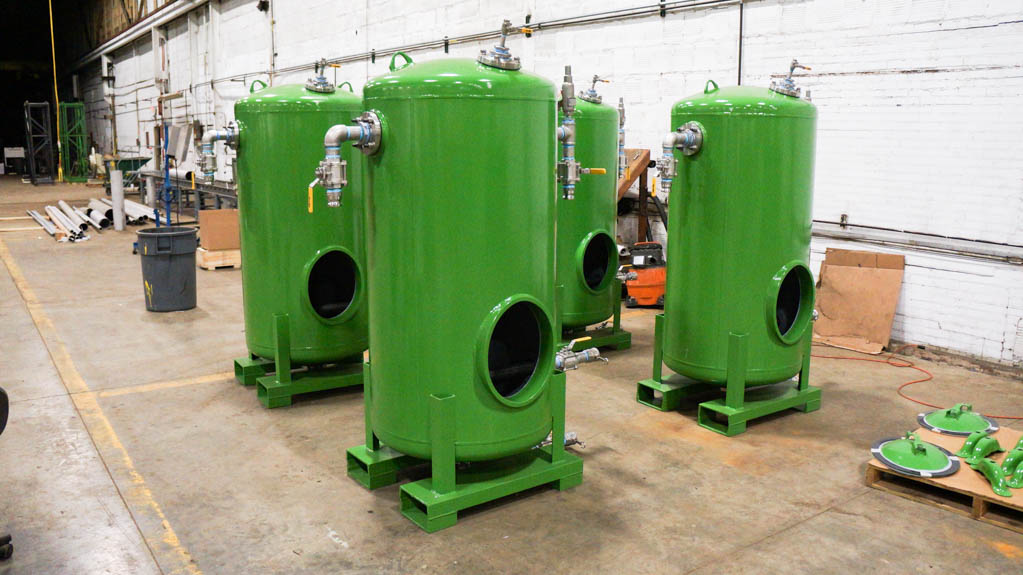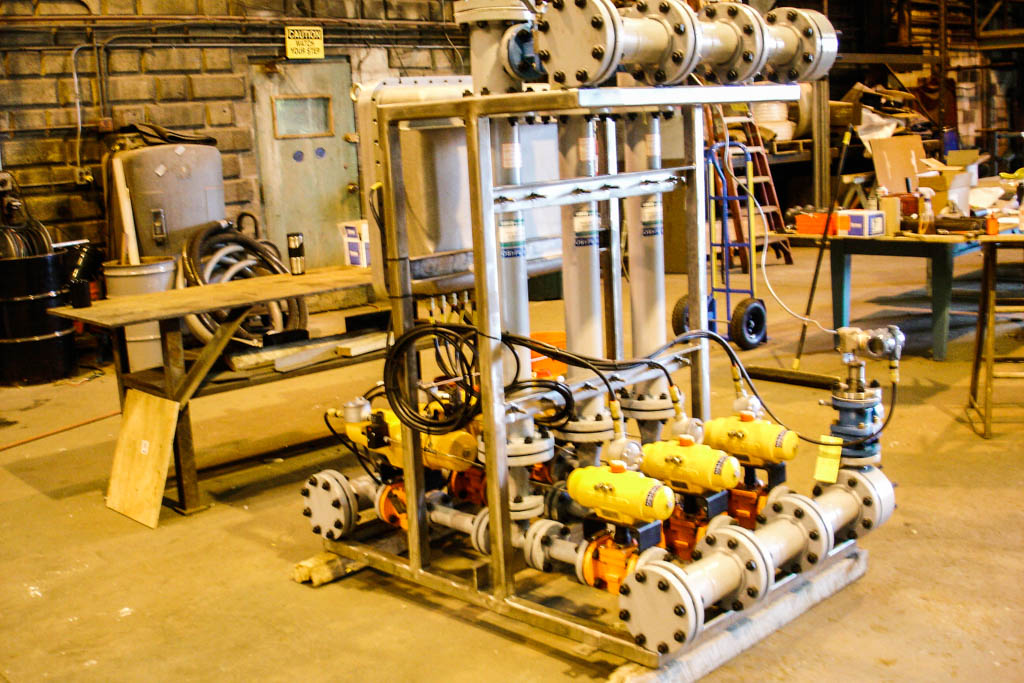 Our refurbishment process includes:
A detailed inspection of pre-owned/used equipment
Meticulous dismantling, cleaning, and repairing and/or fabricating parts
Procuring additional specialty parts and/or equipment needed
Reassembling the unit
Extensive testing to ensure the highest quality standards
Please contact us directly to inquire about what we have on hand that will help fit your needs. We also have equipment available to rent.