What Are the Best Wastewater Treatability Study Companies?
When industrial companies experience wastewater treatment and discharge issues, one of the first steps toward finding a solution is performing a treatability study, especially if meeting stringent discharge regulations is needed. Starting this way helps the facility determine how its wastewater might be treated, taking out the guesswork and ensuring proper treatment solutions are used and regulatory compliance is achieved.
Oftentimes these services are offered through your in-house Environmental Department, contract engineering firm, or engineering firm that is designing and constructing your system. Depending on the configuration of the company you're working with, these services will either be done in-house or outsourced to an environmental laboratory or company that offers environmental services. Here at SAMCO, for example, we have our own team of chemists to do the tests directly for the clients we work with. Not all wastewater treatment companies do, however, so it can benefit your facility to make sure extra costs for outsourcing are better controlled.
Although we have the confidence that we're one of the best wastewater treatment facilities that offer treatability studies both in-house and on-site, we know we might not necessarily be the best fit for everyone. For this reason, we've assembled our list of the best companies that regularly offer treatability studies as part of their services so you can make a better-informed decision on treating your wastewater: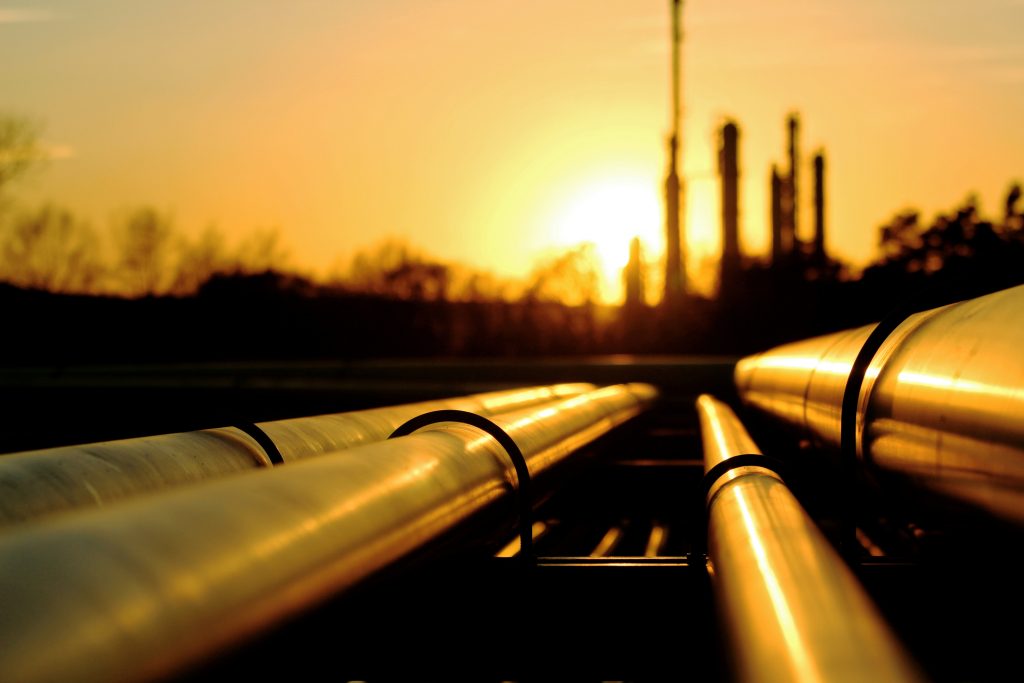 A global engineering, construction, and project management company, Bechtel has been in business since 1898. They focus on mainly infrastructure; nuclear, security and environmental; oil, gas, and chemical; and mining and metals businesses. They also host an assortment of water treatment services, including laboratory testing and treatability.
Betz Laboratories Inc. provides chemical programs to treat and control industrial water and wastewater systems. The company also produces a range of engineered programs and specialty chemical products for process systems. They serve industries such as power, chemical, petroleum refining, paper, automotive, and steel.
Black & Veatch is an engineering, consulting, and construction company that specializes in markets such as banking/finance, data centers, smart cities, and water. They provide services ranging from asset management and cybersecurity to engineering and sustainability solutions, including wastewater treatment and treatability studies.
CH2M is a global engineering company that provides consulting, design, construction, and operations services for corporations, and federal, state, and local governments. They solve infrastructure and natural resource challenges, including wastewater treatment testing, treatment, and project management. They work in industries ranging from energy and transportation to environment and infrastructure.
EMG, or Environmental Management Group International, Inc., helps industrial facilities manage their environmental impact. To this end, they provide various environmental science and engineering services to help these companies and government facilities find the right solutions to meet environmental regulations.
Founded in 1947 by Joseph J. Jacobs, Jacobs Engineering is a company that focuses on architecture, engineering, construction, operations, maintenance, and specialty consulting. They provide feasibility studies, civil/structural engineering and design, and environmental consulting, among others, and serve industries such as aerospace, water/wastewater, and sustainability.
Nalco provides water treatment solutions in the power, oil and gas, and food and beverage industries, among others. They offer various technologies and chemicals that help with heavy metals removal, foam control, dewatering, and water reuse. They have a team of researchers that do treatability studies for their laboratories, and they do much of their testing in-house.
There is no better way of ensuring that a system can your facility's needs than to test treatability in a laboratory and with pilot studies. During these laboratory tests, SAMCO will analyze representative samples of your process stream and evaluate the best technology applications for your custom solution with on-site wastewater sampling, testing, and analysis. SAMCO can also assist your facility in meeting State/National Pollutant Discharge Elimination System (SPDES & NPDES) and Industrial User/Significant Industrial User (IU & SIU) permits.
If you have any questions about whether you might need a treatability study, feel free to reach out to us to see whether we're a good fit for you. We have a contact form on our website here where you can set up a call with one of our experienced engineers.
Some other articles about wastewater treatability studies you might be interested in include: