What Are the Best Biological Wastewater Treatment Equipment Supply and Technology Companies?
Biological wastewater treatment systems can be efficient and economical technologies for breaking down and removing organic contaminants from heavily organic-laden wastes, such as those produced in the food and beverage and municipal industries. Since this type of treatment can be made up of an extremely complex set of technologies that use natural processes to break down unwanted organic contaminants, new types of biological wastewater treatment technologies continue to emerge.
If you're currently exploring biological wastewater treatment options for your industrial facility, an important question to consider is "what are the best biological wastewater treatment equipment supply and technology companies?"
At SAMCO, we are confident that our biological wastewater treatment solutions are among the best and most cutting-edge in the industry, but we also believe that it's important for our potential customers to be aware of all available options when searching for solutions to meet their unique process needs and conditions. To assist you in researching your options, we've outlined the top biological wastewater treatment system manufacturers, suppliers, and service providers below: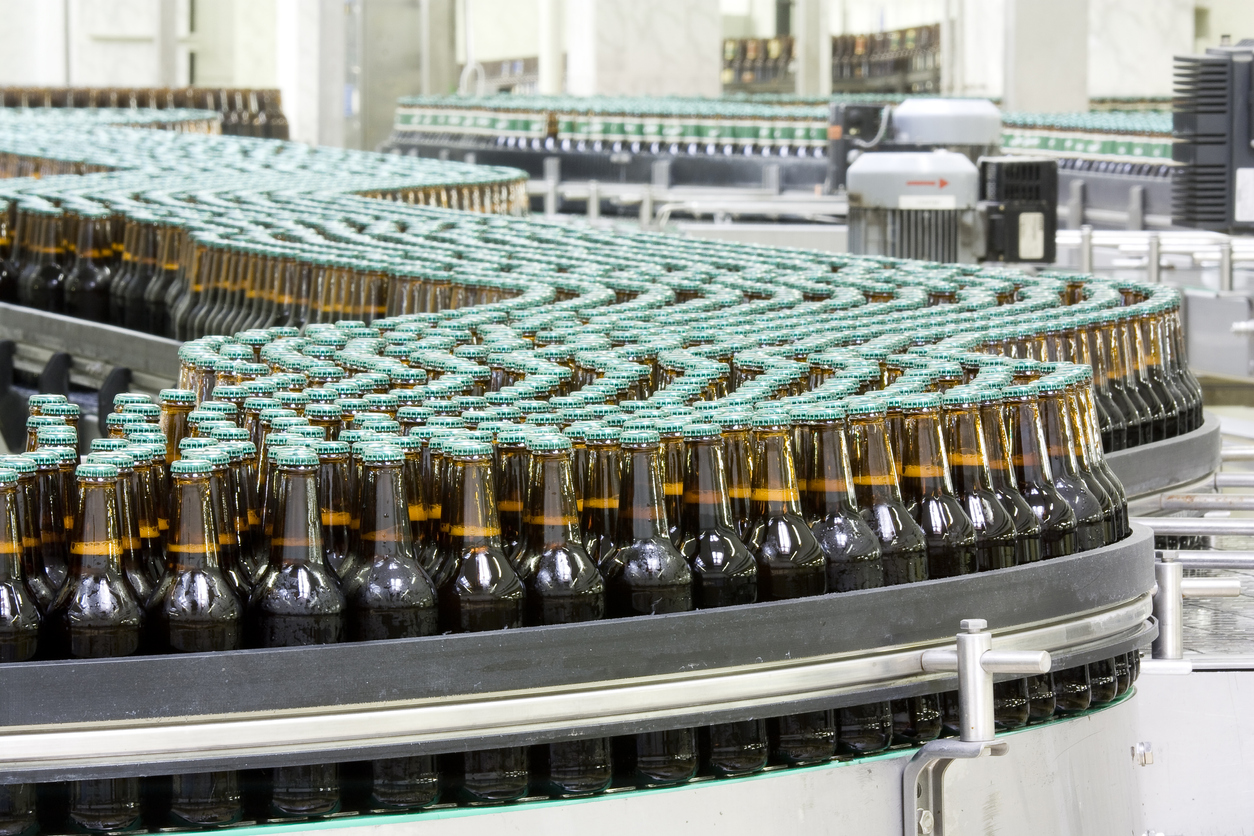 Who they are
Aquatech is an industrial water purification technology company specializing in desalination, water recycling and reuse, and zero liquid discharge (ZLD). The company is based in the US and has served clients around the world since its 1981 founding. Aquatech designs, sells, and leases thermal, physical, and chemical process and wastewater treatment systems, and it also supplies equipment and parts.
What they offer
In addition to Aquatech's thermal, physical, and chemical technologies, Aquatech offers their BioMOD™ series, which are packaged membrane bioreactors that include both MBR and MBBR biological wastewater treatment. Their biological treatment systems can be integrated with direct solar energy, and they also offer packages that help facilitate faster stabilization.
Who they are
Based out of the suburbs of Paris, France, Veolia Water Technologies is foremost a worldwide water treatment equipment, service, and maintenance company. With a range of solutions in water purification and sustainable water recovery, Veolia offers technological solutions for industrial and science and research companies.
What they offer
Veolia carries a broader range of biological wastewater treatment system technologies, such as their moving bed biofilm reactors and integrated fixed-film activated sludge processes. Their biofilm media can be adapted to several processes and applications, and their systems can remove nitrogen, ammonia, among other biological wastewater contaminants.
Evoqua Water Technologies
Who they are
Evoqua is a US-based provider of water and wastewater treatment products and services. The company builds and services plants and modular units for clients across the world. Evoqua's solutions leverage media and membrane filtration, physical and chemical water treatment, and IX separation, among other technologies, and span various applications, including process water treatment, plant optimization, and wastewater treatment to meet regulatory and environmental compliance needs.
What they offer
Evoqua carries a large range of biological water treatment solutions, including both aerobic and anaerobic options such as oxidation ditches, a variety of membrane bioreactors, and several different types of aeration technologies. Their Orbal® system is a conventional activated sludge system that is able to accomplish nitrification and denitrification simultaneously in a concentric loop design.
Who they are
In 2017, SUEZ Water Technologies acquired GE Water and Process Technologies, which had been a well-known subdivision of General Electric and GE Power. SUEZ engages in research and development of advanced technologies for water and wastewater treatment, both for industrial as well as small-scale and residential applications. The company is based in France but manufactures and markets a range of treatment equipment from its 20 regional offices located worldwide.
What they offer
Suez carries MBRs and activated sludge technologies, like most biological water treatment technology providers, but they also feature ZeeLung, a form of aeration that is more effective than pumping air into tanks that can rise to the surface and, even in some cases, be lost. Their technology uses membrane-filtered bioreactors to bring oxygen in direct contact with the biofilm, which transfers the oxygen by diffusion. The result is a more efficient oxygen transfer with lower energy usage.
Who they are
Condorchem Envitech is an environmental technology company that focuses on treating clients' wastewaters (particularly ZLD) and air emissions. Originally founded over 25 years ago as Condoroil Ibérica, the company started off by selling chemical-based products in Spain and Portugal. Now, they provide wastewater and air emission solutions for industrial facilities worldwide and in several industries.
What they offer
Condorchem offers both aerobic and anaerobic biological wastewater treatment technologies such as activated sludge, MBRs, MBBRs, and more. Their BIOCARB® products are based on FBR technology, but they use granulated lignite coal filters inside the reactor, which enhance the effectiveness of the biofilm while providing nourishment for the microorganisms.
SAMCO has over 40 years' experience custom-designing and manufacturing biological wastewater treatment systems, so please feel free to reach out to us with your questions.
Our biological treatment solutions—including FBBR, MBR, MBBR, and activated sludge solutions, among others—can help your facility:
decrease its footprint, chemical use, and energy consumption 
produce high-quality effluent
recycle organically contaminated water
manage high levels of BOD and difficult-to-treat wastewaters
For more information or to get in touch, contact us here. You can also visit our website to set up a call with an engineer or request a quote. We can walk you through the steps for developing the proper solution and realistic cost for your biological wastewater treatment system needs.
For more information on biological wastewater treatment, see these other articles that might interest you: