Superfund Site Achieves US EPA Compliance with Innovative SAMCO Groundwater Treatment Plant
Challenged to meet the terms of a United States Environmental Protection Agency (US EPA) consent order, a Kansas Superfund site looked to SAMCO for a groundwater treatment solution to achieve compliance on a rapid time line and limited budget.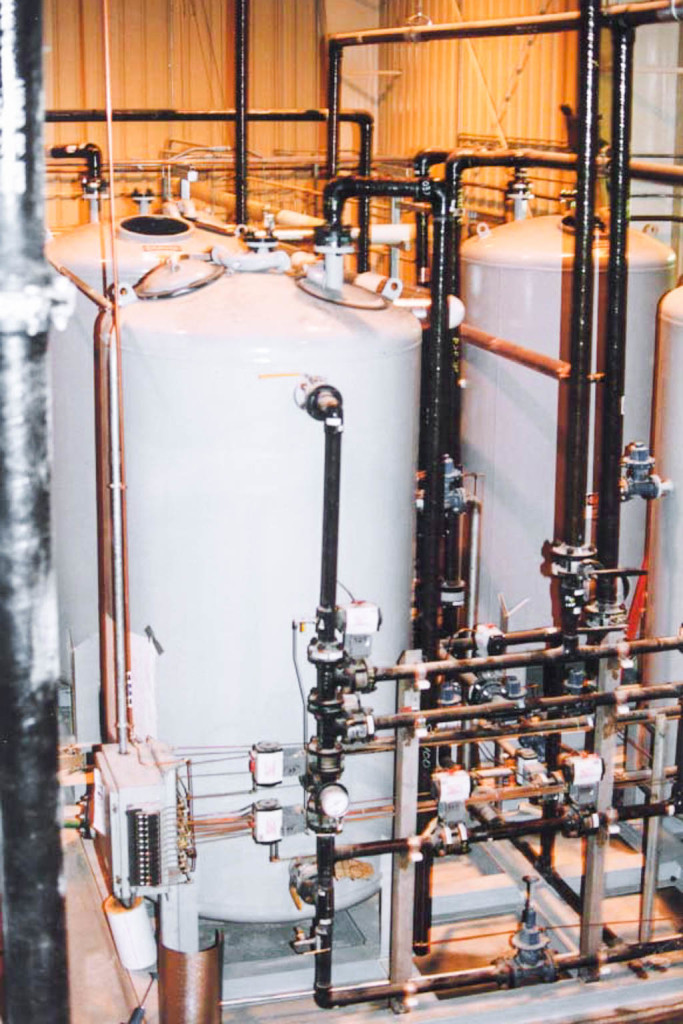 Deliver scalable groundwater treatment plant (GWTP) design to reduce contaminants per
compliance standards, including:
Reduction of hexavalent chromium levels to < 17 ppb
Reduction of total chromium concentration to < 100 ppb
SAMCO provided design and engineering services, conducting treatability studies, project estimation, concept development, and delivery of custom GWTP plans.
Stringent US EPA discharge limits
Limited budget
Tight compliance deadline
Working closely with a US EPA- contracted engineering firm, SAMCO developed and delivered scalable GWTP plans designed remove chrome contaminants resulting from metal working activity at the client's Superfund site. The GWTP design proposed SAMCO's signature skid-mounted modular design to reduce overall project execution time by 50% and cut project costs by 30%. Incorporating specialized ion exchange (IX) resins, combined on- and off-site regenerable IX processes, programmable logic controls (PLC), and remote telemetry, the concept design reduced costs associated with operations and maintenance for maximum return on investment.
Plant design concept included:
On- and off-site regenerable IX units
Equalization tanks
Precipitation/clarification units • Effluent and influent pumps
Sludge handling/filter press
PLC controls