Chemical Manufacturing Plant Cuts Project Costs and Preserves Productivity with SAMCO Well Pumping System
When a leading chemical manufacturing plant needed to replace its well pumping systems without sacrificing productivity, SAMCO worked with the client to create a custom solution that cut project costs through efficient integration with existing system components.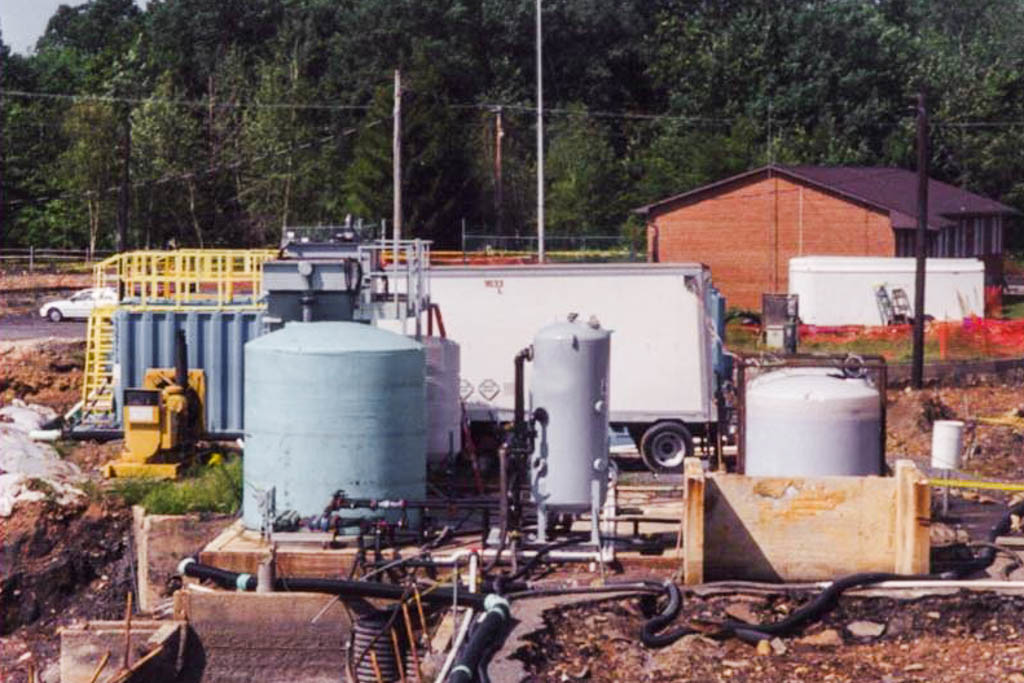 Replace pumping and control systems for two wells while maintaining chemical plant operations throughout installation process..
SAMCO provided a custom well pump system, entailing close consultation with the client, technology procurement, system fabrication, field installation, and startup support.
Regulatory goals demanded continuous system functionality
Limited budget
The client utilized SAMCO's custom well pumping system as a replacement to existing equipment, in use at two wells located at a chemical manufacturing facility. To minimize project costs, the system was designed to integrate with existing equipment at the site. Working closely with the client, SAMCO assured that well pumping operations continued uninterrupted during installation and startup, allowing the plant to maintain its productivity while operating within regulatory guidelines. The project also included startup support and remote supervisory controls integration to manage system functionality and perform automated monitoring of flow and pressure.
Project deliverables consisted of a 15 GPM pumping system, including:
Grundfos well pumps equipped with variable speed drive
Warrick level controls