What Are the Best Companies for Microfiltration and Ultrafiltration Membrane Systems?
Whether you are looking for a microfiltration or ultrafiltration (MF/UF) membrane system that will help your facility manufacture safe food and/or beverages, boiler feed water for industrial process, or treat contaminated waste to acceptable effluent standards, it can be overwhelming to search for the MF/UF membrane system that is ideal for your specific application. MF/UF membrane systems solve a wide variety of industrial pretreatment, separation and purification challenges, and the solutions and configurations of these systems can be as far-reaching and complex as the problems they are meant to remedy.
If your facility might require MF/UF membrane system technology, you are likely wondering, "What are the best companies for microfiltration and ultrafiltration membrane systems?" There are many manufactures of MF/UF membranes utilizing various casting materials form polymers to ceramics. The most common physical structures are spiral wound, flat sheet, hollow fiber, and tubular. When you combine the membrane chemistry with various physical structures, the combinations are endless. Some companies provide membranes only for sale through OEMs (original equipment manufacturers) who integrate them into solutions, and some provide both the membranes and the complete integrated systems. This blog article deals mainly with the solution provider.
While SAMCO is confident our custom-designed and engineered MF/UF treatment solutions are some of the best in the industry, we also realize we might not be the best fit for everyone and believe it's important for our potential customers to be aware of the available options when searching for these solutions. For this reason, we outline below which MF/UF membrane system companies are the best choices for your facility to help you with your search for the perfect MF/UF system, including a bit about who the companies are and what they have to offer: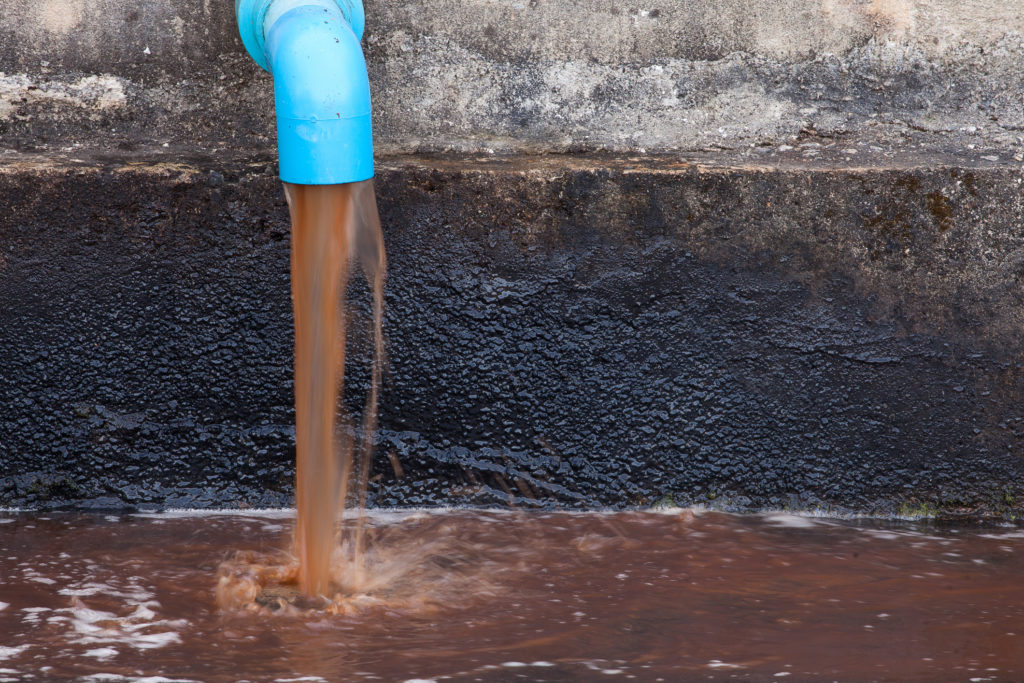 GE Water and Process Technologies
Who they are
GE Water and Process Technologies is a subdivision of General Electric and GE Power. The company uses advanced technologies to solve water scarcity, quality, and productivity challenges. They also solve water-related issues for the environment and energy and serve industrial and municipal companies alike.
What they offer
GE Water has MF/UF membrane systems for desalination, food and beverage processing, salt density index improvement, and drinking water treatment. Their ZeeWeed hollow-fiber membranes come in a range of sizes and are designed to treat a variety of water streams across different pressures, turbidities, and applications.
Who they are
Pall Corporation offers their customers filtration, separation, and purification solutions for a broad spectrum of industries, including microelectronics, aerospace, fuels, petrochemical, chemical, automotive, and power generation.
The company's headquarters are in Port Washington, New York, but they have offices and plants worldwide.
What they offer
Pall offers a variety of ceramic and hollow-fiber UF/MF membrane systems, including their Pall Aria series that is especially useful for filtering drinking water. Many of their filtration systems use clean-in-place technology and can handle varied turbidity, flow, and contamination.
Koch Membrane Systems Inc.
Who they are
Based in Wilmington, Massachusetts, with other offices worldwide, Koch Membrane Systems started in 1963 as Abcor, Inc., a privately-owned company that developed and commercialized purification/separation technology. Throughout the years, they've acquired various filtration and membrane companies that have added to their overall scope of services and expertise.
What they offer
The company continues to develop and manufacture separation and purification technology in the form of filtration membranes. They also design and manufacture custom-engineered systems for the food and beverage, industrial biotechnology, pharmaceutical, and automotive industries, among others.
Their membranes serve a range of applications, including tertiary, surface water, produced water, and municipal wastewater treatment.
Who they are
Founded in 1993, Lenntech is an international water treatment and filtrations solution company based in the Netherlands. They provide several technologies and turnkey facilities for municipalities, water bottlers, and hotels.
What they offer
Lenntech has an assortment of MF/UF membrane systems that are custom designed and built to spec. The ultrafiltration systems are made with hollow-fiber, outside-in membranes suitable for filtering out suspended solids, colloidal contaminants, and micro-organisms.
Evoqua Water Technologies
Who they are
A global water treatment company that serves municipal and industrial companies, Evoqua Water Technologies aims to help companies meet water quality regulations and environmental compliance while increasing their water usage efficiency.
Evoqua's range of water treatment options, including chemicals, membranes, clarifiers, conventional gravity filters, and an assortment of posttreatment technologies, help them serve a variety of industries.
What they offer
Evoqua's MF/UF membrane systems include a tubular crossflow system that removes colloids and improves salt density index, and pressurized/submerged membrane technology for potable water generation, wastewater treatment, and desalination, among other applications. Their Memtek microfiltration systems are especially useful for removing heavy metals.
SAMCO has over 40 years' experience custom-designing and manufacturing MF/UF systems for a range of industries and solutions, so please feel free to reach out to us with your questions. For more information or to get in touch, contact us here to set up a consultation with an engineer or request a quote. We can walk you through the steps for developing the proper solution and realistic cost for your MF/UF treatment system needs.
To learn more about SAMCO's MF/UF technologies and services, visit our microfiltration / ultrafiltration page here.
SAMCO provides a wide variety of industrial MF/UF treatment technologies, as well, including a host of other filtration and resin services. See below for some of the services we offer:
Some other articles about microfiltration and ultrafiltration membrane systems you might be interested in include: