Does your facility use raw water for its process?
Do you require a raw water treatment system to ensure an efficient process and quality product?
SAMCO has installed and serviced thousands of custom-engineered raw water treatment systems, helping our customers avoid costly plant downtime and expensive maintenance fees. This maximizes production, minimizing product shortages, thus reducing the probability of other problematic issues.
SAMCO's custom-engineered raw water treatment systems can help your facility remove:
suspended and colloidal solids that cause unpleasant odors in food and beverage products, damage process equipment, and create energy losses for your plant
silica and colloidal silica that damage and scale boiler equipment, reduce the efficiency of plant equipment, and cause product contamination
iron, which can coat fixtures, foul industrial processes, and also cause foul tastes and odors in products
bacteria that causes sickness and severe digestive issues/health problems as well as coats cooling tower components
hardness, which can coat equipment fixtures, plug pipes, scale equipment, and cause a buildup of sludge

Consider working with SAMCO to analyze which system is best for your plant. Whether your water is sourced from rivers, lakes, oceans, or groundwater, we understand how individually complex your treatment needs might be. Let us help you decrease contamination and maximize your feedwater investment with a custom solution engineered just for you.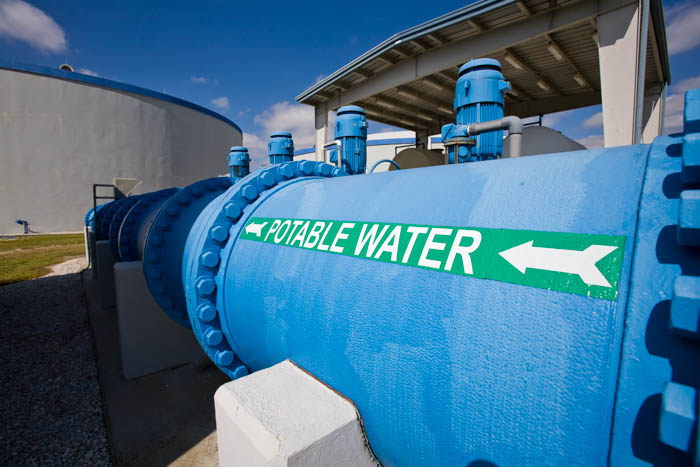 Download our free Raw Water Treatment System e-book.