What to Know About Ion Exchange Resin Regeneration
Ion exchange (IX) resins are often highly effective for removing hardness, alkalinity, chloride, mercury, and organics, among other contaminants. While they can offer some efficiencies over other treatment technologies, they also call for specific maintenance processes. With proper care, IX resins can deliver consistent results and have a long service life, making them well worth the initial investment.
If you're wondering how to get the most out of your IX resin, then you may be asking "What should I know about ion exchange resin regeneration?"
In this article, we've outlined common resin regeneration strategies and materials to help you to better understand and optimize IX processes at your own facility.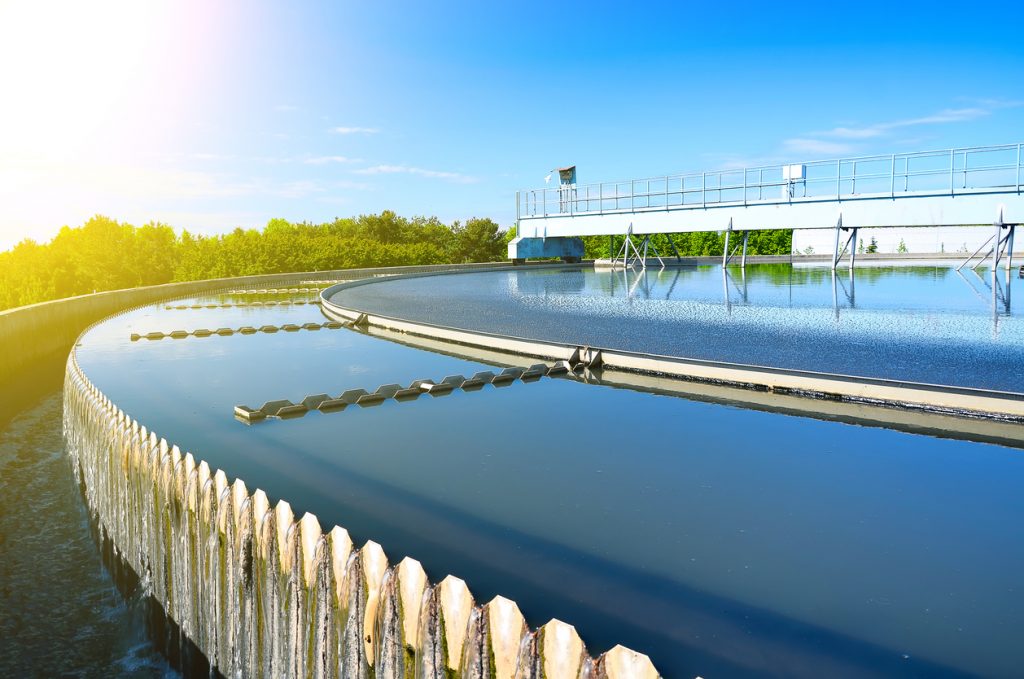 What materials are used for IX resin regeneration?
Each resin type calls for a narrow set of potential chemical regenerants. Here, we have outlined common regenerant solutions by resin type, and summarized alternatives where applicable.
Strong acid cation (SAC) regenerants
SAC resins can only be regenerated with strong acids. Sodium chloride (NaCl) is the most common regenerant for softening applications, as it is relatively cheap and readily available. Potassium chloride (KCl) a common alternative to NaCl when sodium is undesirable in treated solution, while ammonium chloride (NH4Cl) is often substituted for hot condensate softening applications.
Demineralization is a two-step process, the first of which involves removal of cations using an SAC resin. Hydrochloric acid (HCl) is the most efficient and widely-used regenerant for decationization applications. Sulphuric acid (H2SO4), while a more affordable and less hazardous alternative to HCl, has a lower operating capacity, and can lead to calcium sulphate precipitation if applied in too high a concentration.
Weak acid cation (WAC) regenerants
HCl is the safest, most effective regenerant for dealkalization applications. H2SO4 can be used as an alternative to HCl, though it must be kept in low concentration to avoid calcium sulphate precipitation. Other alternatives include weak acids, like acetic acid (CH3COOH) or citric acid, which are also sometimes used to regenerate WAC resins.
Strong Base Anion (SBA) regenerants
SBA resins can only be regenerated with strong bases. Caustic soda (NaOH) is almost always used as an SBA regenerant for demineralization. Caustic potash can also be used, though it is expensive.
Weak Base Anion (WBA) resins
NaOH almost always used for WBA regeneration, though weaker alkalis can also be used, such as Ammonia (NH3), Sodium carbonate (Na2CO3), or lime suspensions.
SAMCO has over 40 years' experience in identifying efficient IX resin technologies and regeneration strategies to minimize downtime and maintain consistent product quality. For more information or to get in touch, contact us here to set up a consultation with an engineer or request a quote. We can walk you through the steps for developing the proper solution and realistic cost for your IX treatment system needs.
To learn more about SAMCO's IX resin solutions, visit our pages on our innovative ion exchange resin technologies and off-site resin regeneration services. 
If you want to learn more about ion exchange resins, these other articles might be of interest to you: